(Last Updated On: March 24, 2023)
Here's What to Do before calling a mailbox locksmith because you've lost your mailbox key in Miami. Here are a few steps you can take to regain access to your mail quickly and securely.
1. Contact Your Postal Service: Mailbox locksmith is not the only one who can help you. When you lose your mailbox key in Miami, the first place to turn to is the local postal service. You can explain the situation and ask for a duplicate key, or a technician may be sent out to open the mailbox and change the lock if needed.
2. Get Help from Your Landlord/Building Management: If you're renting or part of a condo association, contact your landlord or building management right away to get assistance with getting back into your mailbox. Depending on the set up of your building, they may be able to provide you with a new key or assistance with changing the lock entirely.
3. Look for a Mailbox Locksmith: When all else fails, you may need to turn to a professional mailbox locksmith to gain access to your mailbox. A locksmith will likely be able to get into the box and change out the lock, so that you can start receiving mail again with a new key.
4. Talk to Your Neighbors: If you've lost a mailbox key in Miami, consider reaching out to your neighbors for help. They may have an extra key that can give you access until you are able to change the lock.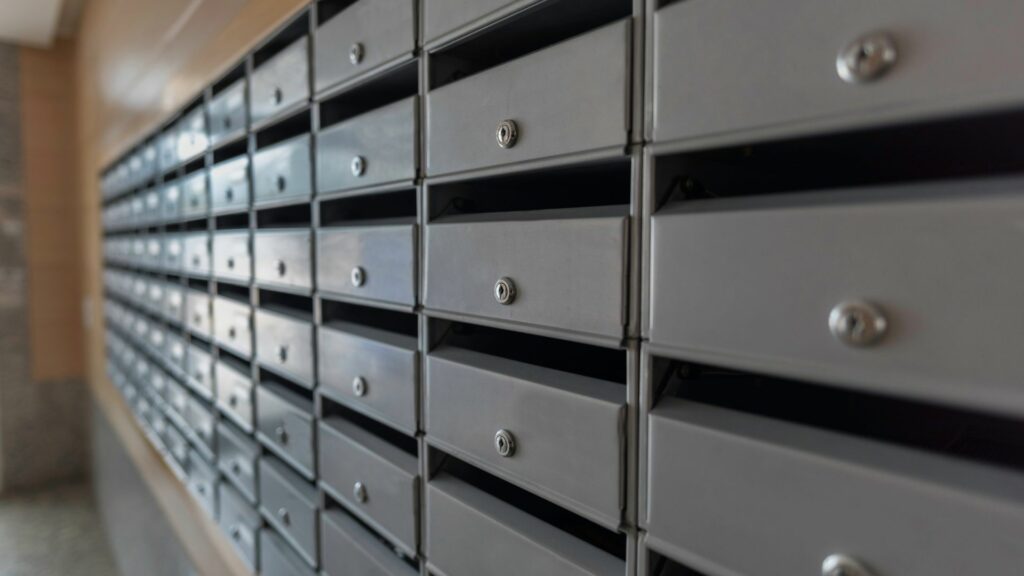 Mailbox locksmith services from My Locksmith Miami can help you regain access to your mailbox quickly and securely.
Our experienced technicians have the tools, knowledge, and expertise needed to open your mailbox and change out the lock so that you can get back to receiving your mail with a new key.
We understand how important it is to get access to your mailbox again and are here to help. Contact My Locksmith Miami today for mailbox locksmith services in the greater Miami area. We look forward to helping you regain access to your mailbox!
830 reviews on
Great service fast and easy to find will go again whenever I need keys
Great service and super quick! Maria was super nice 😊
Aleczander Añez
2023-11-06
Extremely respectful! Came in and came out no problem. Excellent customer service
Thanks David for coming in 10 min my lockout!
David Came very fast and this was the second time If you want a dependable person David is the one
Susan Swheeler
2023-10-24
Shlom did an excellent job. He's an asset to yr company. I was very impressed how fast he opened the door
Filippo Morais
2023-10-23
It's was amazing, the employees are really helpful and friendly!
On time, prompt and professional. Thank you David O.
Charles Gregory
2023-10-20
My old car key finally left me stranded in a parking lot. Diego was to me within half an hour, up front about very inexpensive price, and made a new key in 20 minutes. The dealership would have been 100 dollars more, a 2 hour appointment, and I'm not sure if I'd have to tow my car there! So easy, 6 stars!
David Ostro is excellent , prompt and very skilled . He showed up on time with the right tools and opened our door and also changed the lock !