(Last Updated On: March 24, 2023)
Here's What to Do before calling a mailbox locksmith because you've lost your mailbox key in Miami. Here are a few steps you can take to regain access to your mail quickly and securely.
1. Contact Your Postal Service: Mailbox locksmith is not the only one who can help you. When you lose your mailbox key in Miami, the first place to turn to is the local postal service. You can explain the situation and ask for a duplicate key, or a technician may be sent out to open the mailbox and change the lock if needed.
2. Get Help from Your Landlord/Building Management: If you're renting or part of a condo association, contact your landlord or building management right away to get assistance with getting back into your mailbox. Depending on the set up of your building, they may be able to provide you with a new key or assistance with changing the lock entirely.
3. Look for a Mailbox Locksmith: When all else fails, you may need to turn to a professional mailbox locksmith to gain access to your mailbox. A locksmith will likely be able to get into the box and change out the lock, so that you can start receiving mail again with a new key.
4. Talk to Your Neighbors: If you've lost a mailbox key in Miami, consider reaching out to your neighbors for help. They may have an extra key that can give you access until you are able to change the lock.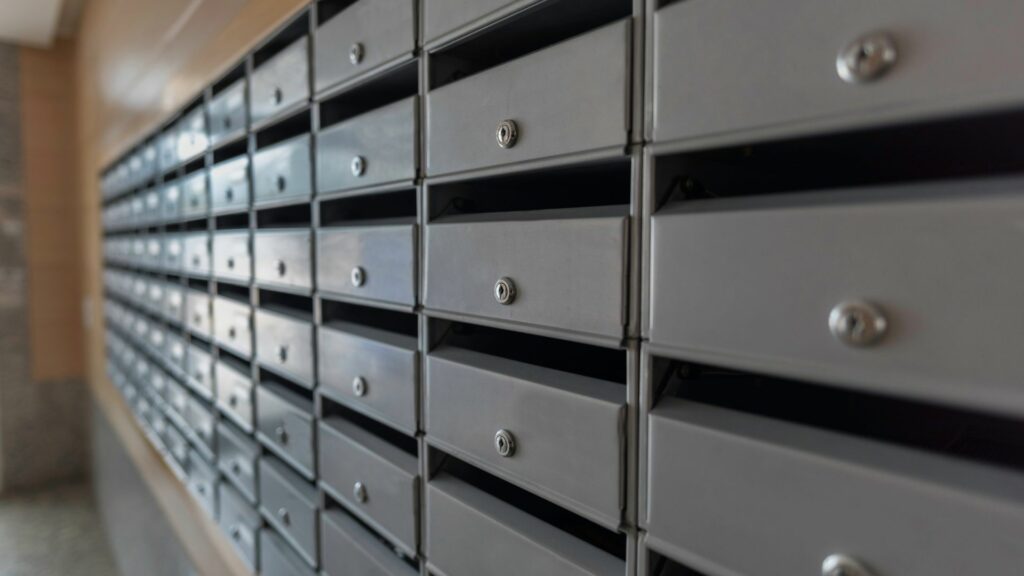 Mailbox locksmith services from My Locksmith Miami can help you regain access to your mailbox quickly and securely.
Our experienced technicians have the tools, knowledge, and expertise needed to open your mailbox and change out the lock so that you can get back to receiving your mail with a new key.
We understand how important it is to get access to your mailbox again and are here to help. Contact My Locksmith Miami today for mailbox locksmith services in the greater Miami area. We look forward to helping you regain access to your mailbox!
698 reviews on
Andres Velasco y Coll
2023-03-06
Shlomy was here and really helped with the front door, now it works great! Thank you again!
Brainseed Testing - Poughkeepsie
2023-03-06
Great work. Shlomy did a fantastic job!! Great service!
Fast and excellent service. Highly recommend. Maria was super nice, friendly and efficient.
Jolie Schrager
2023-03-01
Maria's amazing! Great service. Quick and efficient.
Shlomy halp me to unlock my door very professional and kind iwill defandly rac recommended
Gonzalo Marquez
2023-02-28
me atendió maria, muy rápido y recomendable
Sarah Jane Kurimsky
2023-02-27
Best neighborhood locksmith! Fast and friendly customer service, Maria is amazing!
Shlomy is the absolute best! I have keyless Fingerprint door locks that are impossible! He got them both off and replaced them with new locks. He was quick and efficient. 10/10 recommend.
Jordan Bregman
2023-02-26
David was great. Very fast and efficient