A professional locksmith in Downtown Miami can help you in various emergency situations such as lockouts, lost keys, damaged locks, and more. The best time to call a locksmith is whenever you need them as they offer 24/7 services. Before hiring a locksmith, you should ask them about their experience, pricing, and response time. Choosing the right locksmith requires a little research, but with our tips, you can find a reputable locksmith in Downtown Miami to
Choosing the best locksmith for your business in Miami can seem overwhelming, but by following the next tips, you can make an informed decision. Remember to look for experience and credentials, check the services offered, availability, response time, choose a local locksmith, and get an estimate before hiring a locksmith. By finding a reliable locksmith, you can ensure the safety and security of your business.
Every business needs a reliable locksmith to
Our modern lifestyles combine both business and residential affairs making them intertwined and woven into one another. This means that whatever affects the business directly affects the core of our lifestyles. Securing your commercial property against vandalism is therefore as important as securing your residential premises. This article looks at the role played by locksmiths in ensuring that your commercial assets are safe. There are a number of services that a certified Miami locksmith provides that help in combating employee theft and business premise security issues.
Rekeying Of Locks after Personnel
Finding a trustworthy and reliable locksmith in Miami Shores is easy if you know what factors to consider. Searching for a local locksmith, checking their credentials, checking locks and services, asking about the pricing, and ensuring they are available 24/7 are some of the tips that can help you choose the best locksmith in Miami Shores. Always remember to be prepared and have a reliable locksmith's contact details saved on your phone to avoid any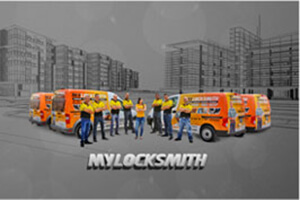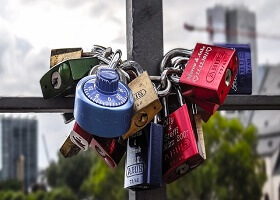 There are many reasons why you might need to replace the locks on your office. Maybe they were installed incorrectly, or maybe they just don't seem secure anymore. It's important that you take care of this issue as soon as possible because if there is a break-in it could be devastating for your business and anyone working there. Fortunately, replacing locks is not difficult and can actually save money in the long run if done correctly.
24-hour locksmith services in Edgewater Miami FL are a valuable resource for both businesses and residents in the area. Finding a reliable and professional locksmith service is crucial to ensuring the security and safety of your home or business. When you do find yourself in an emergency locksmith situation, don't hesitate to call a 24-hour locksmith service in Edgewater Miami FL to help you out. We are well-equipped to handle any type of locksmith situation
Anywhere, Anytime,
Always at Your Service !

?>
Call Now