...
(Last Updated On: January 17, 2023)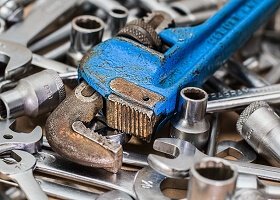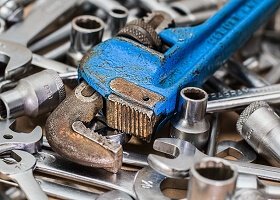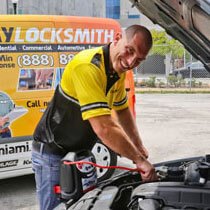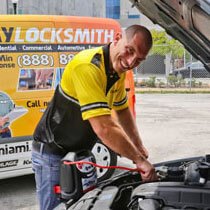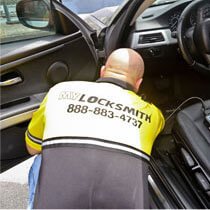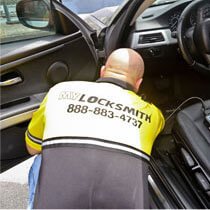 Roadside Assistance Miami
Our Car Locksmiths are here to help you with any of your locksmith needs.
If you ever find yourself in a car lockout situation, don't panic! There are plenty of services out there that can help get your vehicle back on the road quickly. My Locksmith Miami is one such service and we're here to provide assistance when needed with just an easy phone call; our  car locksmiths will show up within minutes at most (depending upon location).
We understand that sometimes life happens and you need to get back on track quickly. That's why our 24-hour emergency car lockout solutions are available around the clock for when things go wrong, whether it is rush hour traffic or late at night! We have a team of highly skilled technicians ready within 20 minutes so don't worry about being locked out again because My Locksmith Miami can help fix any problem right away. It doesn't matter what time your vehicle was entered into – we will be there in less than 30 minutes. 
With our number one ranking on Yelp, you can be sure that we will take care of all your locksmith needs. Our commitment to customer service has earned us the trust and respect from customers in Miami as well as throughout Florida!
When you need an expert in car locksmith in Miami just pick up the phone and give us a call. Our friendly service representatives will be happy to help with any of your needs – from unlocking doors on residential properties or fixing broken ignition systems at businesses throughout town! We offer free estimates so that there are no surprises when our technicians arrive out-site; they also provide complete customer satisfaction guarantee through every step during their workday if needed too by giving helpful advice along the way. 
Call us today to learn more about our car locksmith in Miami.