...
(Last Updated On: January 17, 2023)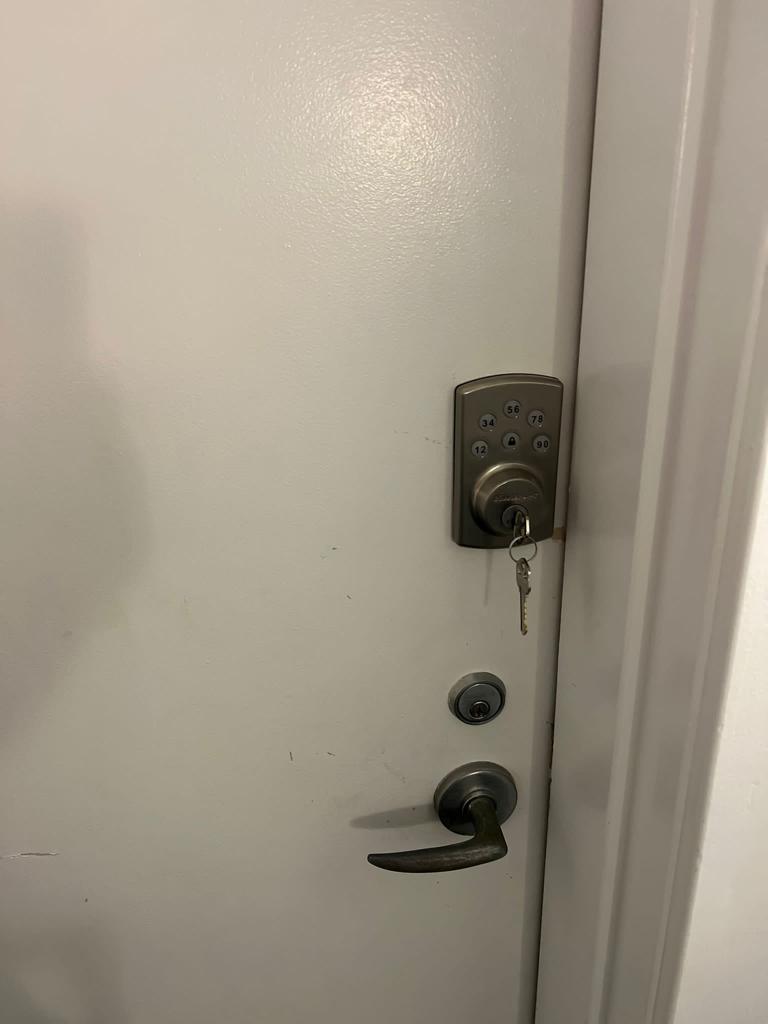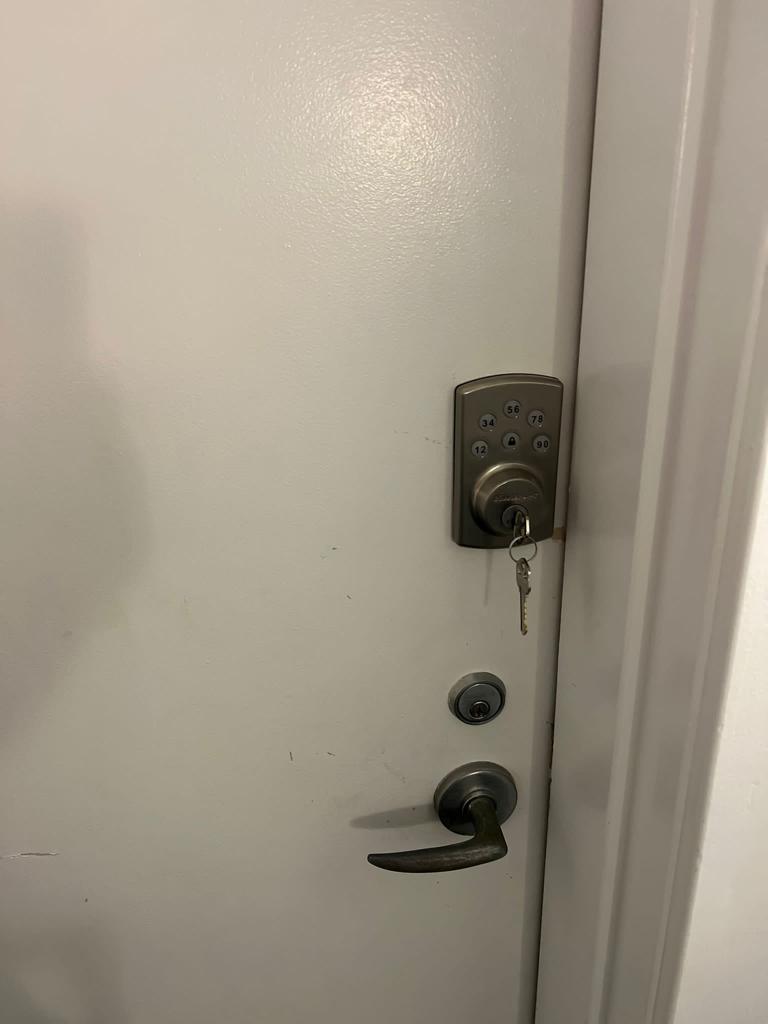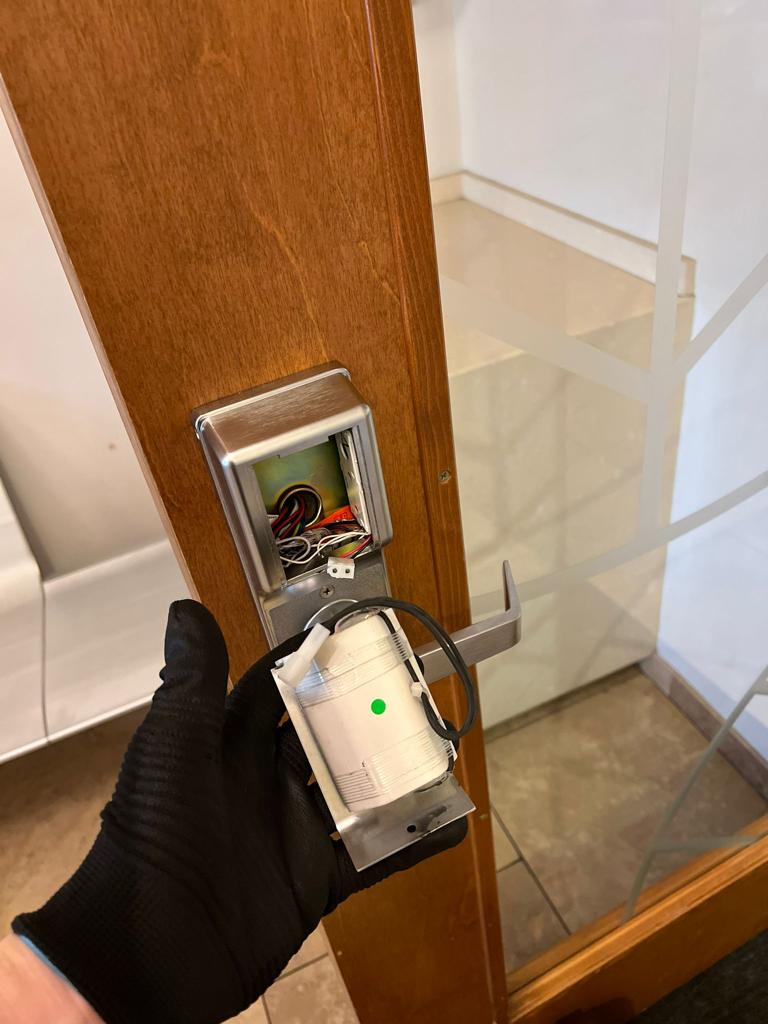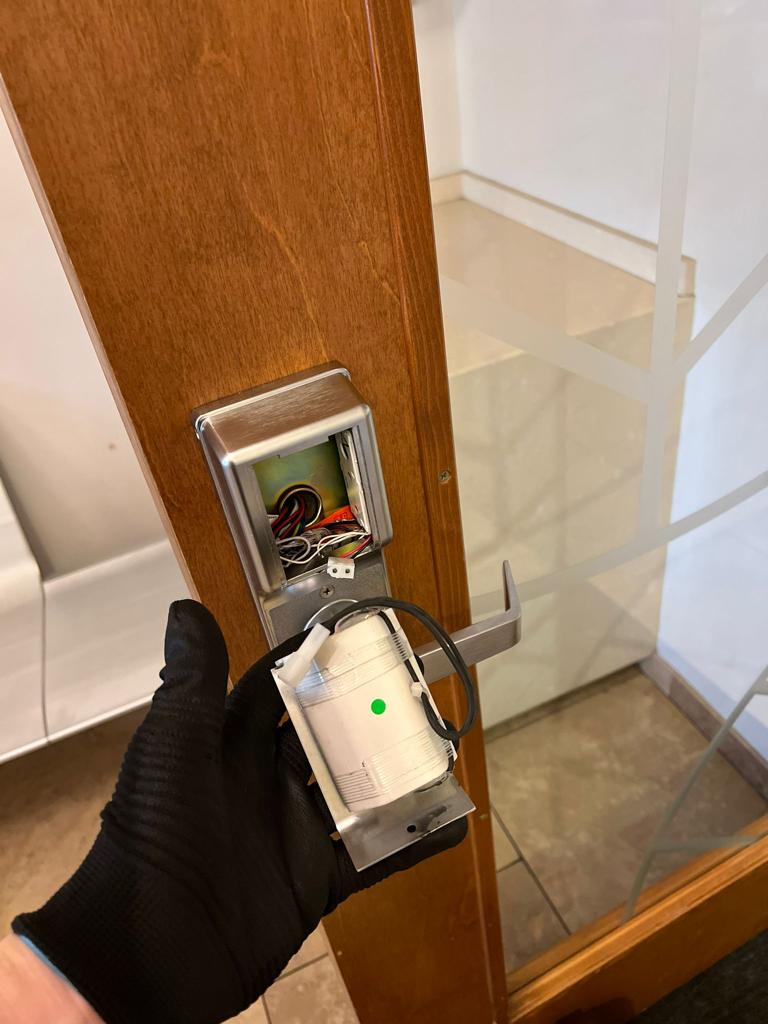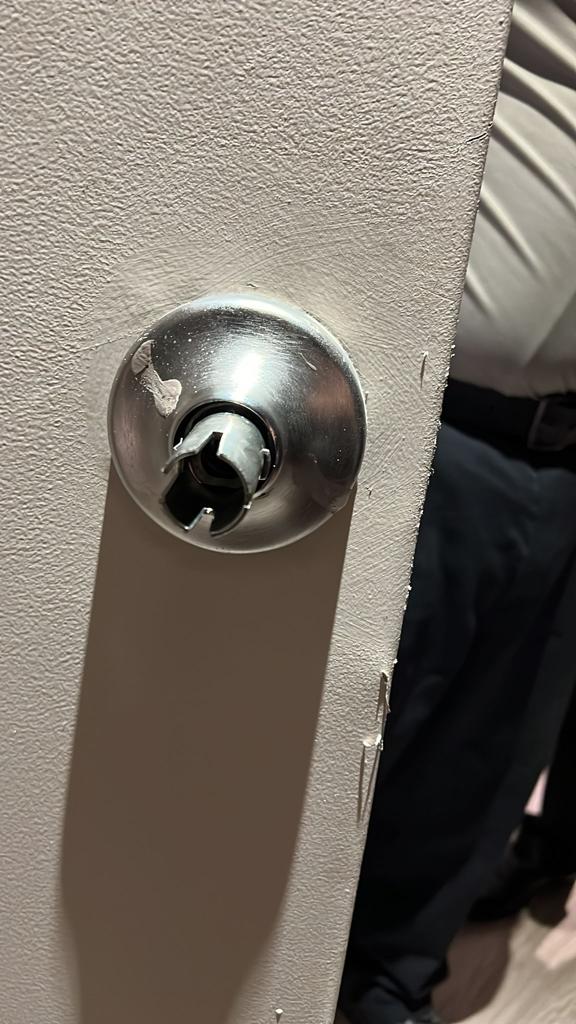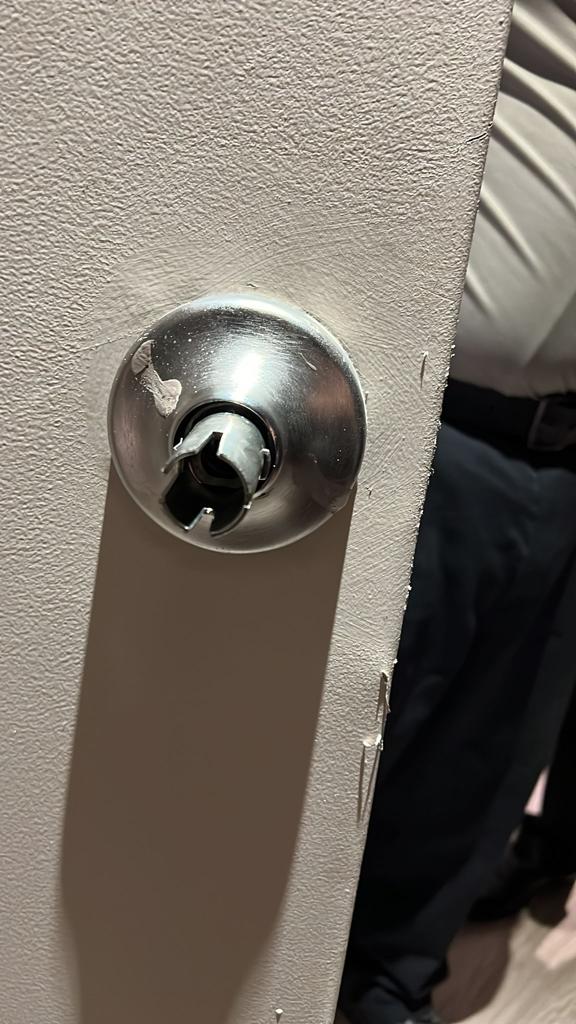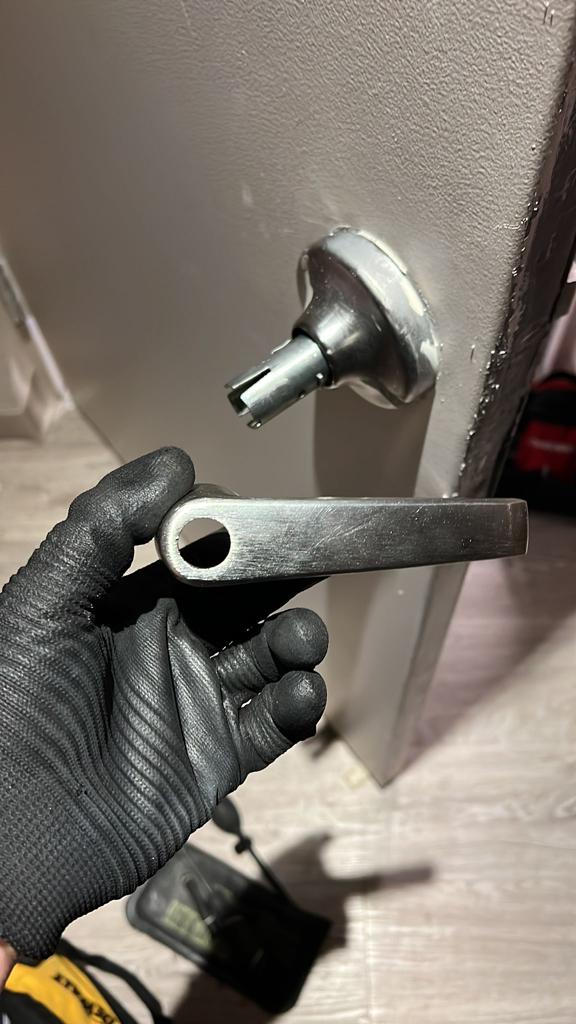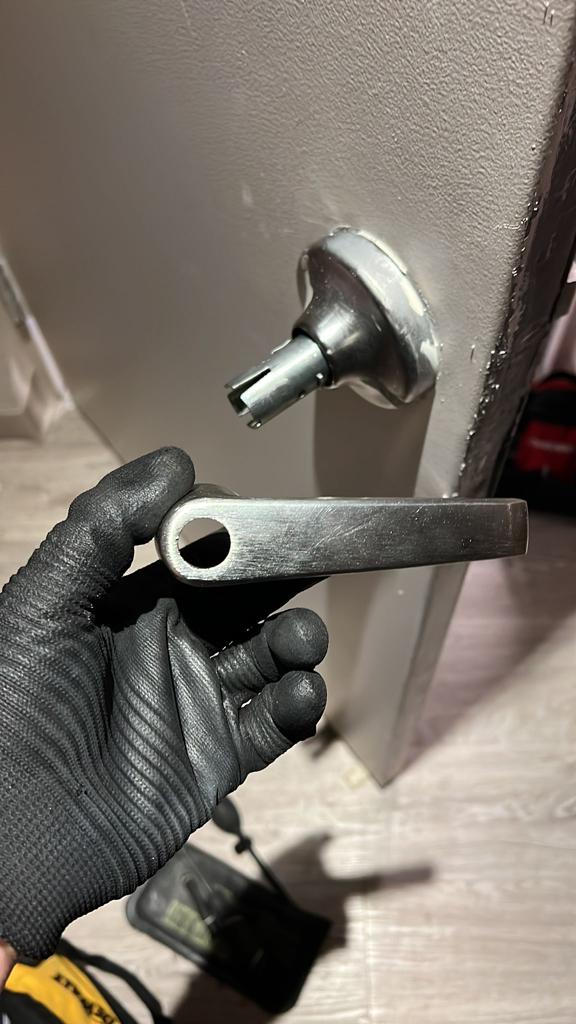 Residential Locksmith in Miami
Residential Locksmith in Miami
Residential Locksmith in Miami
Residential Locksmith in Miami
Your Complete Locksmith Solution For Your Home
When you choose a residential locksmith in Miami, you need someone you can trust. After all, you are giving this person complete access to your home and that's a big deal. At My Locksmith Miami, we take your privacy seriously. That's why all of our locksmiths are licensed, bonded, and insured. We are also active members of the Better Business Bureau and the Associated Locksmiths of America.
After serving the Miami community with residential locksmith services for years, we have developed a reputation for honesty and integrity. We have thousands of satisfied customers and we are ranked number one on Yelp! Our commitment to satisfaction is what sets us apart from the competition.
When you need a locksmith in Miami to replace or repair your locks, rekey your doors, or install an alarm or access control system, we can help. We also offer emergency locksmith services so if you get locked out, give us a call. A technician will be at your doorstep in less than 20 minutes so you don't have to wait around for hours before you can get on with your day.
To learn more about our residential locksmith solutions, give us a call today and schedule your free, no obligation estimate. We look forward to assisting you!