...
(Last Updated On: February 11, 2022)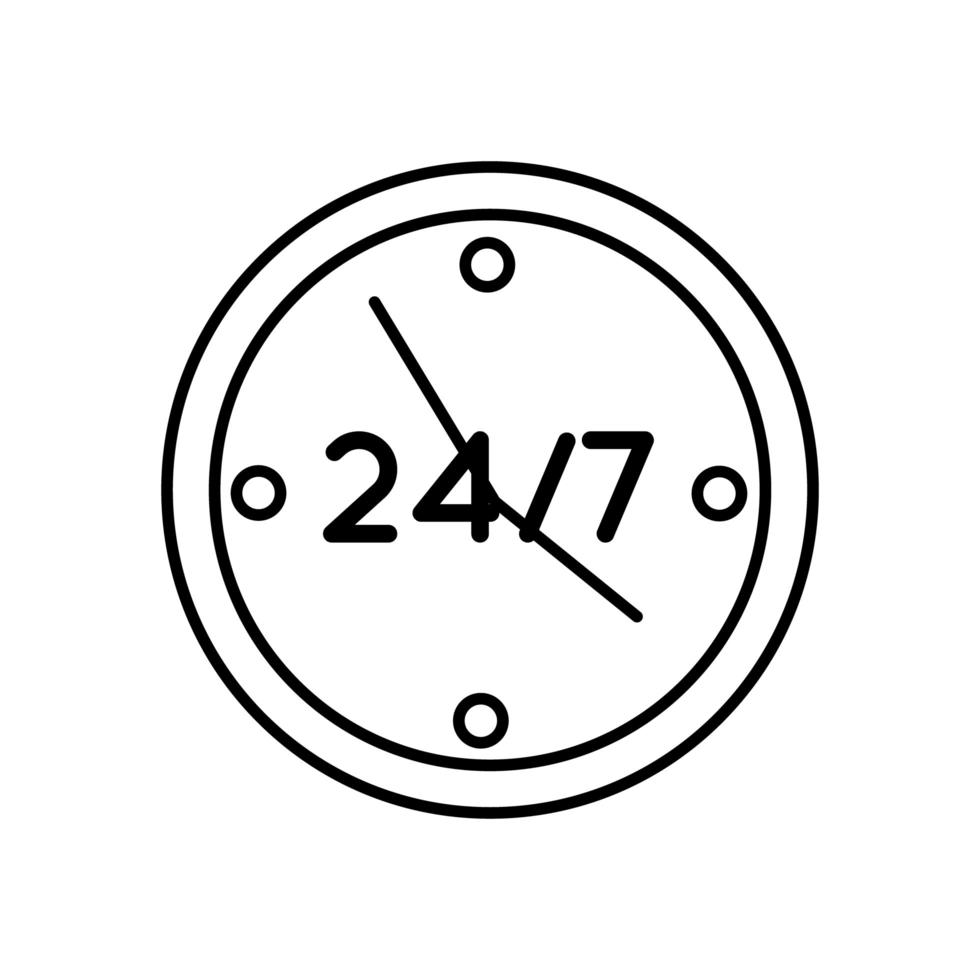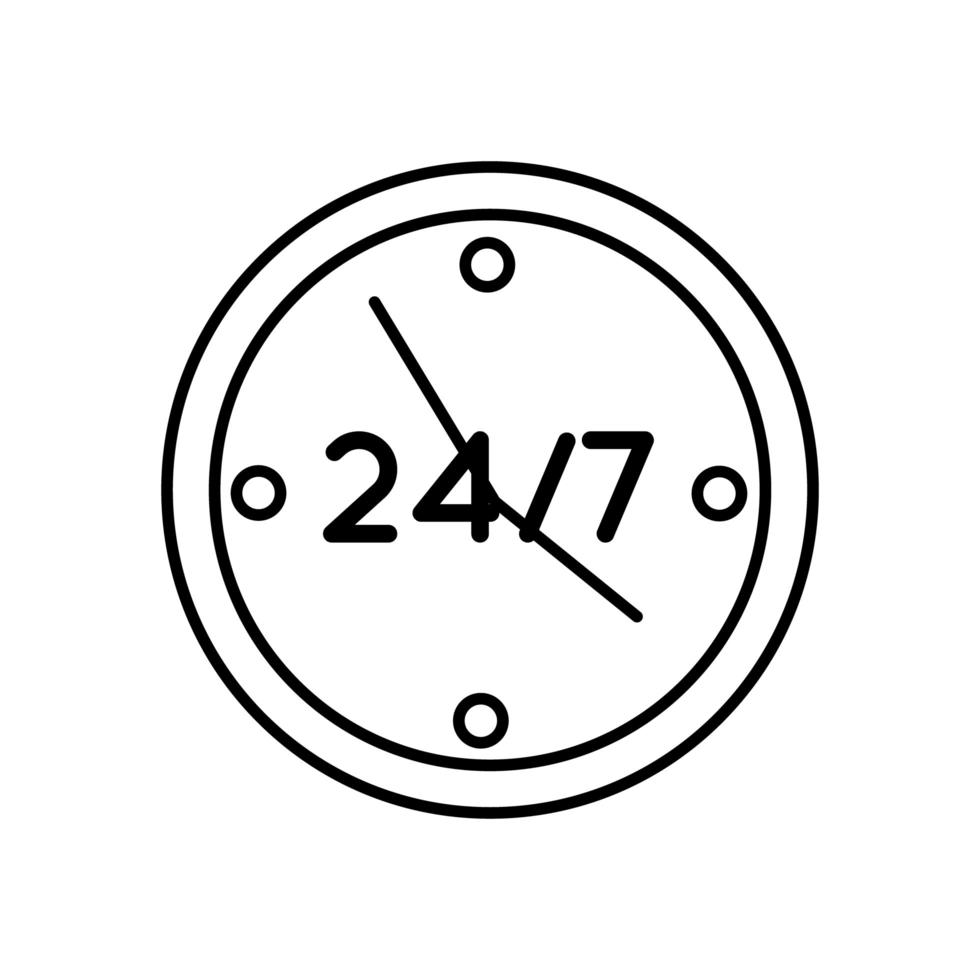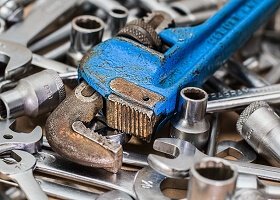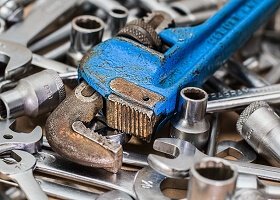 Any time any where, we're here for you 24/7
My Locksmith Miami offers more than basic locksmith services. We can also provide roadside assistance in Miami. When you run out of gas or find yourself stranded with a dead battery, our emergency assistance department is standing by to help you.  From changing flat tires to opening your locked car, our technicians have the expertise to help with all of the most common roadside emergencies.
My Locksmith Miami offers fast and friendly service so when you call in an emergency, help will be on the scene within just 20 minutes. You can rest at ease knowing you are in good hands.
Our technicians are fully licensed, bonded, and insured for your protection. Customer service is our number one priority and we work hard to make sure every service call is a positive experience, even in emergencies.
With thousands of satisfied customers, we are ranked number one on Yelp. We are members of the Better Business Bureau and the Associated Locksmiths of America and we work hard to meet the highest standards of service and integrity.
If you need roadside assistance in a hurry, give us a call today. We'll offer a free estimate and send a technician to be on site in less than 20 minutes so you can get on with your day.